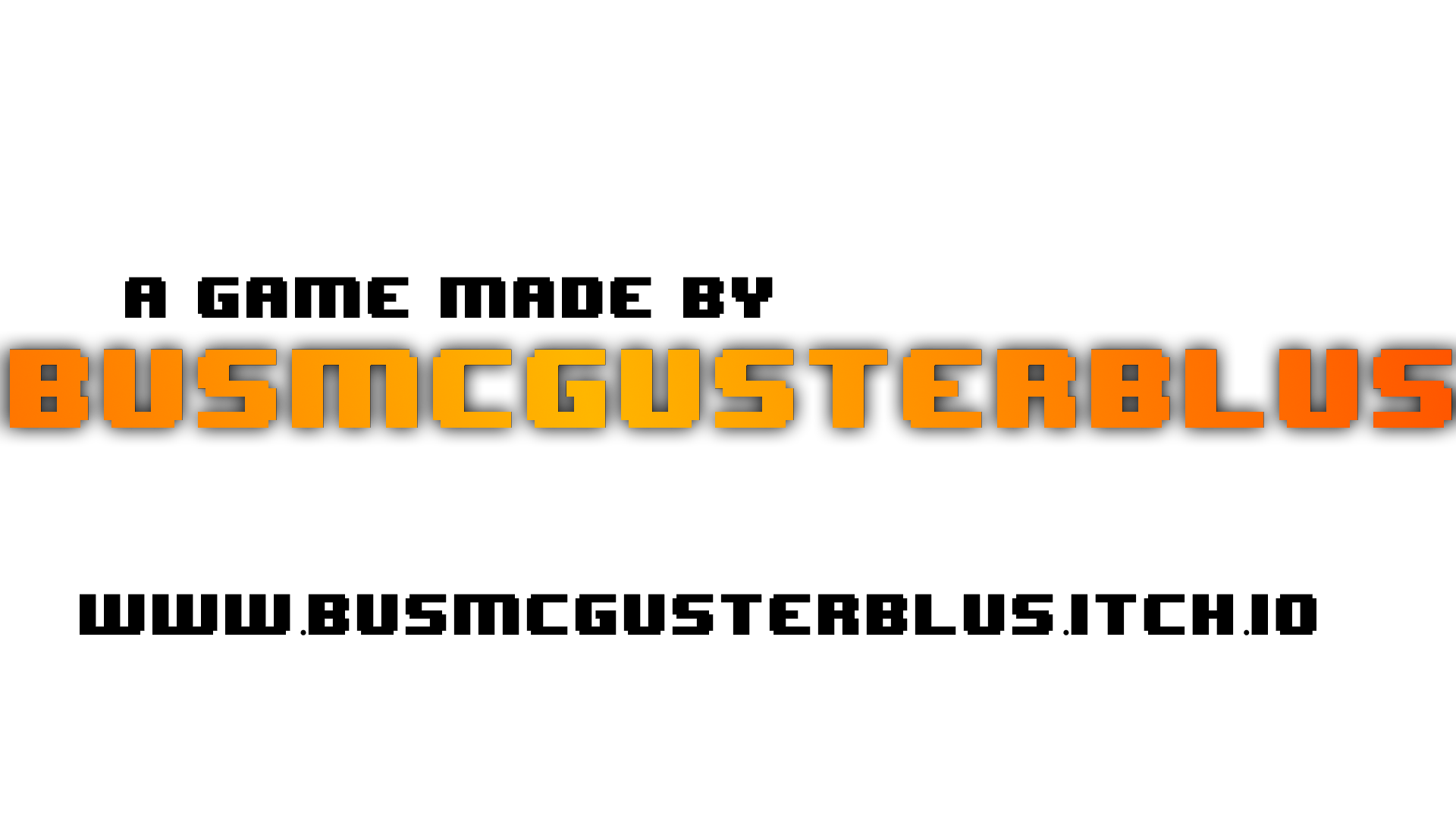 Space-EXplore
Welcome to Space-EXplore! This game is about SPACE! Everyone likes space.

This game is rather short, I only had 2 days to make it so.... sorry! I can always make sequel though.
In the game, you will travel to the moon, mars, and neptune to try and find different species. You can name one, but your boss names the others. (I was too lazy to add an input field!) It is a 2D platformer with the species that you discover being your enemies.
Hopefully you like it!

Install instructions
Click Download above. If don't have WinRAR or 7-zip, get one. Open the file you download and extract the application. Then you can play, you HAVE to keep Space-EXplore_Data in the same directory as the application, or else it won't work.