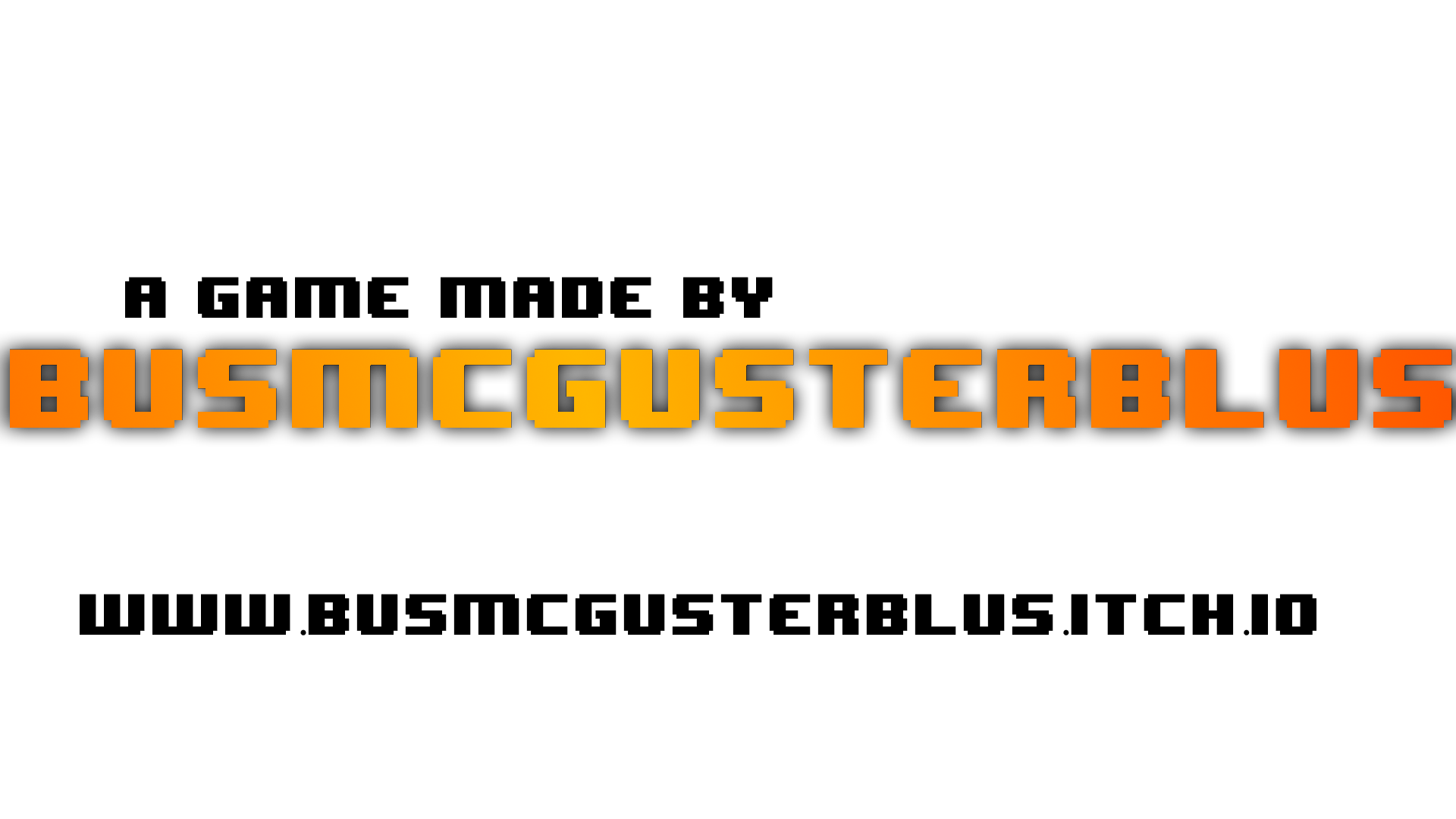 2D Platformer Pixel Art Assets Pack!
A downloadable asset pack
Thanks for downloading the 2D Platformer PixelArt Pack!
You can use this in your games as much as you like, you just need to mention me in the credits, i dont care if you even wrote what I did just write my name :D
Note: To use with Unity 5, click on the art file in assets and in the inspector set the pixel to units to 40, select point (no filter) and check the override checkmark and choose truecolor.
If you do not do that it will look really ow quality in the game. I do not know how to use any other game engines so you hopefully know how to import pixel art in your engine.
Install instructions
Click download, and you should have a program that can open .zip files.
I believe Windows 10 can open them by default but if not I recommend WinRAR.
Once downloaded, open it and all of the .png files will be inside.
If you do not want .png, open MS paint and drag the image in, then save it as a .jpg or whatever you want.
Download
Download
2D Platformer Pixel Art Asset Pack.zip
8 kB